About Me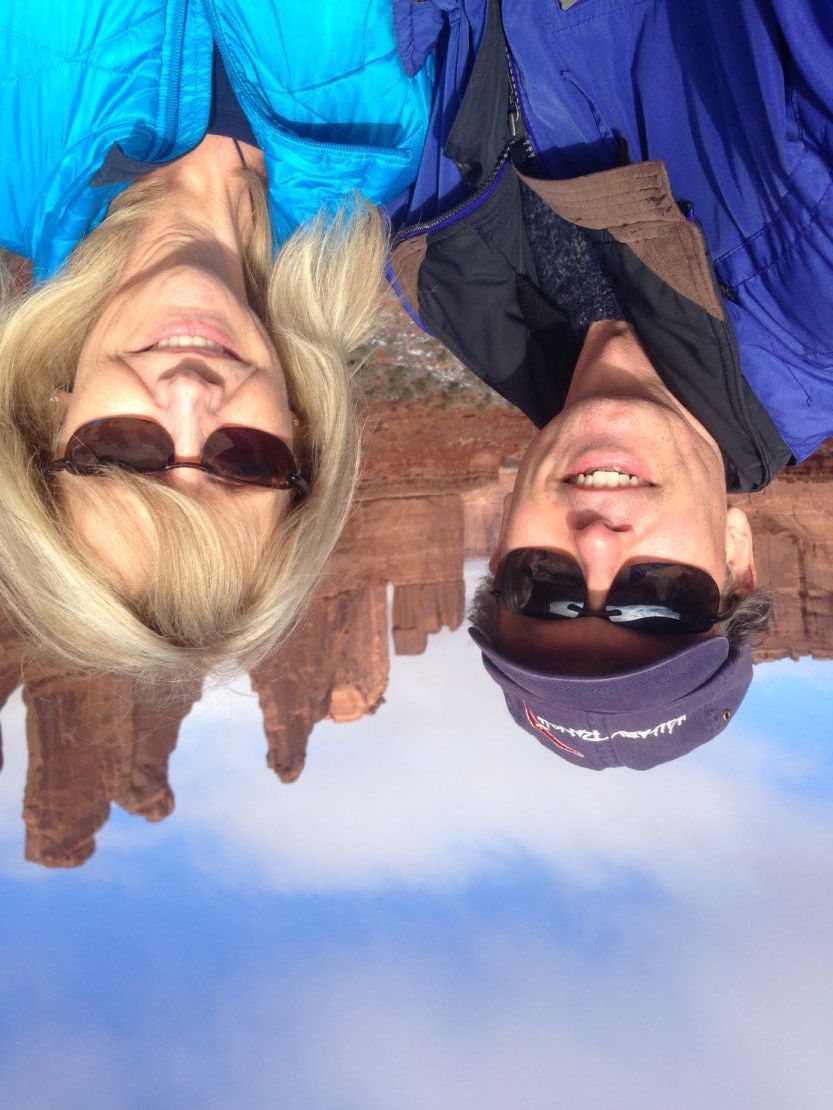 I have been working with people and licensed since 1984 to help them reach their goals of being pain free, have posture improvements ,enhance their sports performance and movement, or relax and feel more comfortable.
I am fortunate to have studied with some of the most effective doctors and therapists in their methods of treatment. I will bring these to each session as we work together toward your goals.
Some of my teachers : Thomas Liberto L.M.T., Paul St. John L.M.T.,Judith Walker DeLaney L.M.T., Bill Williams PhD., George Kousaleos L.M.T., John Upledger D.O., Marquita Hungerford PhD.,Aaron Mattes L.M.T. ,Eric Dalton PhD. ,Paul Kelly L.M.T. Anthony Abbott EdD., Brendan Roberts LAc. , Jerry Hesch D.P.T.
My wife Lynn and I are residents of Basalt and enjoy walking, hiking and biking in this beautiful area.
I look forward to being of service to those who need my support. Thanks Mark